Cybersecurity All-In-One for Dummies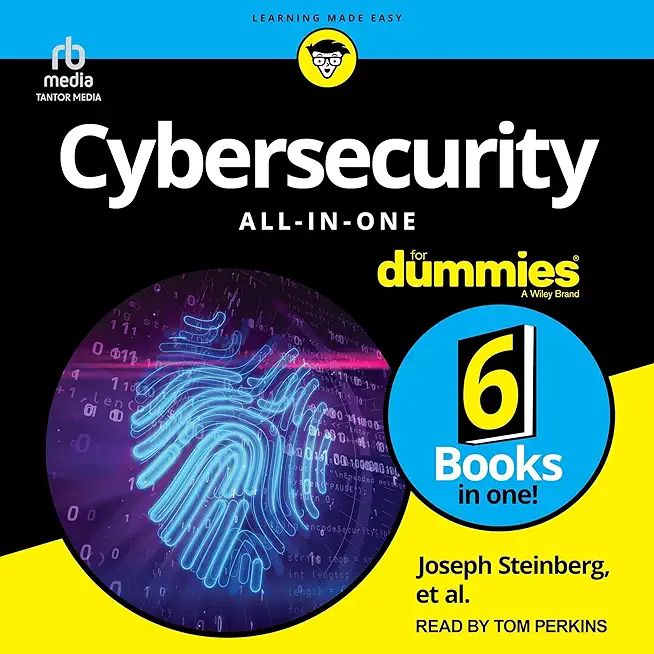 Huge savings for students
Each student receives a 50% discount off of most books in the HSG Book Store. During class, please ask the instructor about purchase details.
| | |
| --- | --- |
| List Price: | $49.99 |
| Price: | $25.00 |
| You Save: | $25.00 |
7
Over 700 pages of insight into all things cybersecurity
Cybersecurity All-in-One For Dummies covers a lot of ground in the world of keeping computer systems safe from those who want to break in. This book offers a one-stop resource on cybersecurity basics, personal security, business security, cloud security, security testing, and security awareness. Filled with content to help with both personal and business cybersecurity needs, this book shows you how to lock down your computers, devices, and systems--and explains why doing so is more important now than ever. Dig in for info on what kind of risks are out there, how to protect a variety of devices, strategies for testing your security, securing cloud data, and steps for creating an awareness program in an organization.
Explore the basics of cybersecurity at home and in business
Learn how to secure your devices, data, and cloud-based assets
Test your security to find holes and vulnerabilities before hackers do
Create a culture of cybersecurity throughout an entire organization
This For Dummies All-in-One is a stellar reference for business owners and IT support pros who need a guide to making smart security choices. Any tech user with concerns about privacy and protection will also love this comprehensive guide.