Google Classroom: An Easy Google Classroom Guide To Take Your Classroom Digital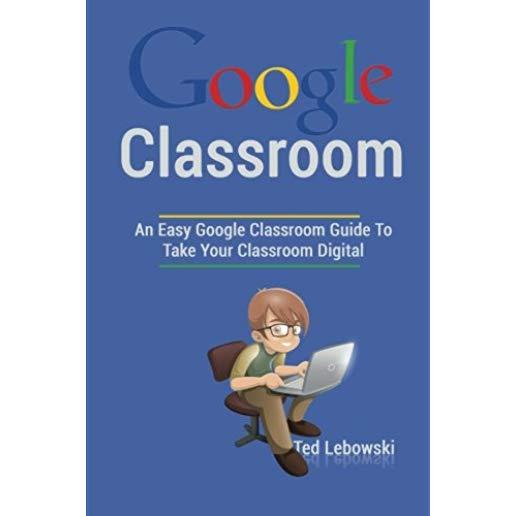 Huge savings for students
Each student receives a 50% discount off of most books in the HSG Book Store. During class, please ask the instructor about purchase details.
| | |
| --- | --- |
| List Price: | $13.99 |
| Price: | $7.00 |
| You Save: | $7.00 |
1Do Not Wait Any Longer And Grab This Google Classroom Guide Book To Take Your Classroom Digital Today This guidebook is going to provide you with the information you need to get started with Google Classroom. We start out with some of the basics of Classroom and then move into some of the different tasks that teachers can do and some of the different tasks that students can take advantage of. Finishing up with some of the best tips of how to use Classroom, this guidebook will help you to see all the great features and get started on using this application on your schedule. With all the options for educational platforms available to use, Google Classroom is leading the pack with easy apps that many already enjoy and all the available features that you can use for free. Check out this guidebook before getting started and learn just how amazing this platform can be. Here Is A Sneak Peek Of What You Will Learn
The Basics of Google Classroom
Getting Started for Teachers
Setting Up the Classroom
Getting Started for Students
New Features of Google Classroom
And Much Much More...
Do Not Wait Any Longer And Get This Book For Only $8.99
Createspace Independent Publishing Platform