Gmail For Seniors: The Absolute Beginners Guide to Getting Started With Email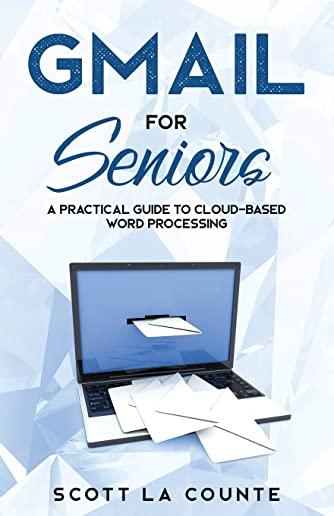 Huge savings for students
Each student receives a 50% discount off of most books in the HSG Book Store. During class, please ask the instructor about purchase details.
| | |
| --- | --- |
| List Price: | $12.99 |
| Price: | $6.50 |
| You Save: | $6.50 |
7
If you are like millions of people, then your first email was probably AOL, Juno, or Hotmail. Email as a communication tool, however, has been around since the 60s.
Gmail is the most widely used provider today, and if you are using it (or considering using it) there's probably a good reason: it does more than perhaps any other email provider out there.
You can make phone calls with Gmail! You can make video calls with Gmail! You can send money to friends with Gmail! There's so much you can do! But how?!
This book will show you how. It will also walk you through all the basics. So, if you've never used email in your life, then it will give you all the information you need to get started.
If you are ready to get the most out of Gmail, then let's get started!
This book is not endorsed by Alphabet, Inc.