Buddha in Testing: Finding Peace in Chaos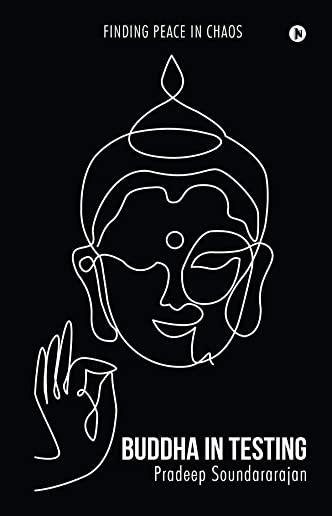 Huge savings for students
Each student receives a 50% discount off of most books in the HSG Book Store. During class, please ask the instructor about purchase details.
| | |
| --- | --- |
| List Price: | $12.99 |
| Price: | $6.50 |
| You Save: | $6.50 |
1
A tester's mind is never at rest. It is constantly searching over populated with information and continually discovering changes to context.
A tester at work is interacting with plenty of people who don't understand testing pretend to understand or have conflicting ideas of testing.
A combination of all this creates restlessness in a tester's mind. A restless mind ends up with fragmented learning and chaos. This impacts the quality of life itself.
Is this book for you?