The Music of Nobuo Uematsu in the Final Fantasy Series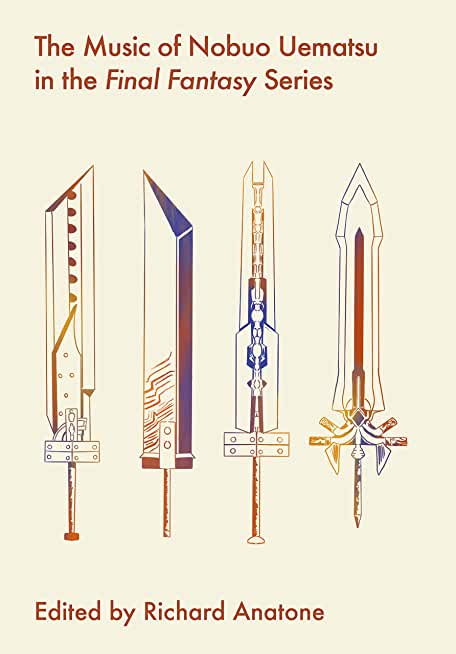 Huge savings for students
Each student receives a 50% discount off of most books in the HSG Book Store. During class, please ask the instructor about purchase details.
| | |
| --- | --- |
| List Price: | $130.00 |
| Price: | $65.00 |
| You Save: | $65.00 |
1On the oeuvre of Nobuo Uematsu, the Beethoven of video game music. Japanese musician and composer Nobuo Uematsu has built his career and reputation on his soundtracks to the enduring Final Fantasy video game series, which are notable for their remarkable cinematic feel. Today Uematsu is one of Japan's most beloved living composers, credited with inspiring a new generation of classical music fans. This volume, the first book-length study of the music of Uematsu, takes a variety of different analytical approaches to his body of work. It offers readers interested in ludomusicology--the study of and research into video game music--a variety of ways with which to understand Uematsu's compositional process and the role that video game music has in the overall gaming experience.