Privacy in the Digital Age: Digital Communication and Personal Data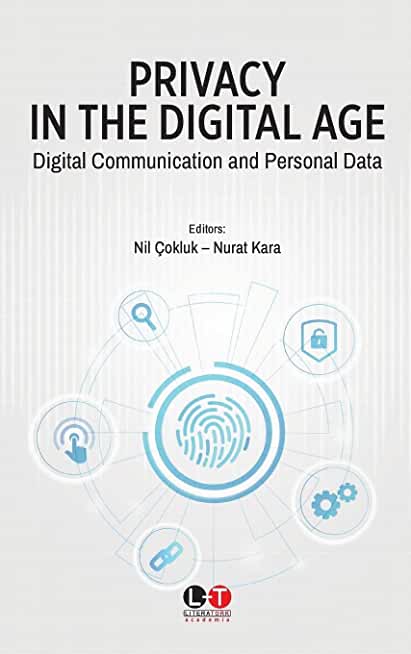 Huge savings for students
Each student receives a 50% discount off of most books in the HSG Book Store. During class, please ask the instructor about purchase details.
| | |
| --- | --- |
| List Price: | $18.99 |
| Price: | $9.50 |
| You Save: | $9.50 |
1With the transition to the information age, a large amount of personal data has begun to be collected through technology. Following the digital traces of users and recording their personal data through technology have made them vulnerable. Users whose every move is monitored through technology have lost their control over the data that everyone can access. This situation has revealed data security and privacy problems. This book, which is interdisciplinary, transdisciplinary and multidisciplinary, deals with data security and privacy issues regarding digital technologies. The book examines data security and privacy issues in computer science and communication. The articles in the book deal with issues such as the information age, digital communication, big data, digital literacy, digital capitalism, metaverse, in the axis of data security and privacy. Presenting the subject from different perspectives, the book will guide researchers and experts who will work on data security, privacy and digital communication.